Instant surveys - automatic analysis
Instant automatic correlation and significance testing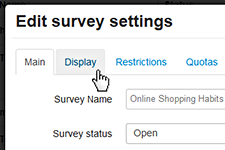 Quick and easy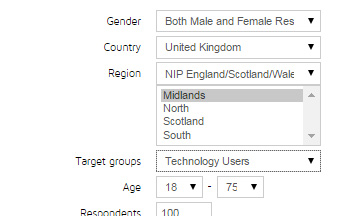 Full international panel of respondents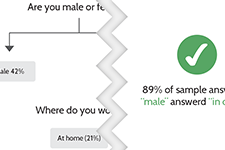 Automatic Analysis Engine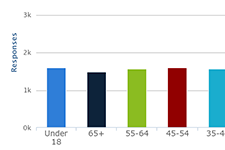 Full reporting
Survey Mechanics makes setting up and deploying your survey easy, quick and painless, with unrivalled flexibility on question type and format. Once you've gathered your results, you can use our full range of analysis tools to understand your data.
Automatic analysis of your results - as well as providing you with your data in an easy to use, flexible format, with charts and all the cross tabs you'll ever need, Survey Mechanics' Automatic Analysis Engine will automatically find statistically significant relationships in your data. You'll find the real information instantly without having to spend hours interrogating the data with other, expensive software, or testing possible connections in a spreadsheet.
Sending out your survey is easy - just use our email tool to invite your databases, order sample from us, post a link on the web or send out your survey using social media such as Facebook or Twitter.
Data security post Brexit
Whether the UK leaves the EU with or without a deal, the future for data transfer in and out of the UK is uncertain. The UK government has said it will allow the unrestricted transfer of data from the UK to the EU, but there is no arrangement in place guaranteeing the transfer of data the other way. This means that survey data stored on EU based servers may be unavailable in the UK.
Also, the current arrangements for secure data transfer between the US and the EU will not apply to the UK after Brexit.
Survey Mechanics has its servers in the UK, and therefore will be unaffected by changes in the rules on data transfer in and out of the UK.